Founded in 1896
– TORIHISA –
Greeting
Torihisa's Kyoto-style cuisine uses carefully selected, fresh ingredients to offer seasonal dishes.
We hope that you will enjoy the traditional taste of Kyoto and the fragrance of the season with every chopstick,
as we have for more than 100 years since our establishment.
We sincerely look forward to serving you with our heartfelt hospitality. Keihaku, the owner
information
This page provides the latest information about Torihisa's services.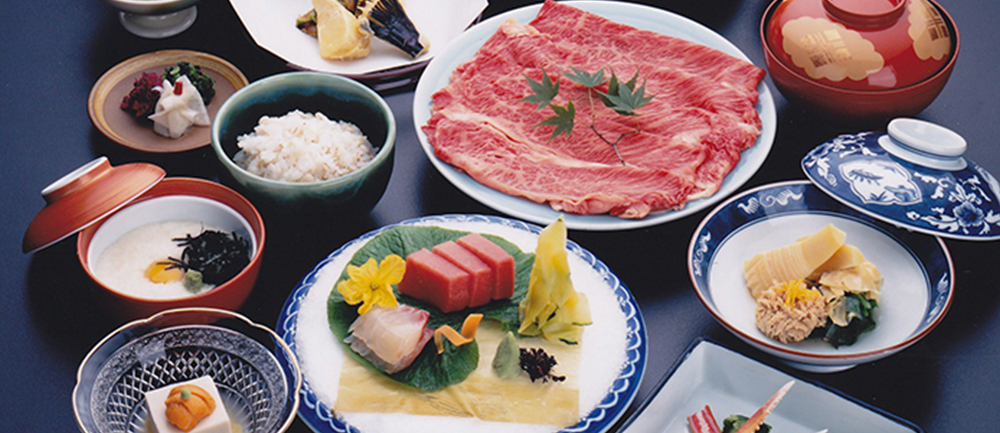 After being mesmerized by the beauty of Arashiyama, enjoy seasonal kaiseki and nabe dishes with a Kyoto twist.
Menu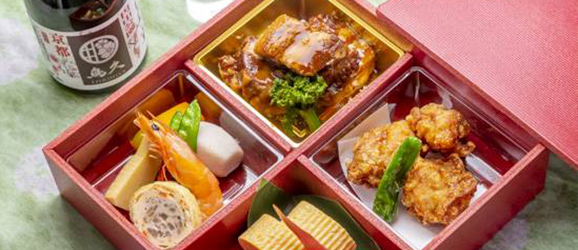 You can take home a boxed lunch of grilled Nagoya Cochin or A5-rank wagyu steak.
takeout
Committed
Our famous collagen-rich chicken hot pot, "Nagoya Cochin Mizutaki". Juicy and tender bone-in meat is just exquisite. Our savory & flavorful broth can be enjoyed to the last sip by turning it into rice porridge.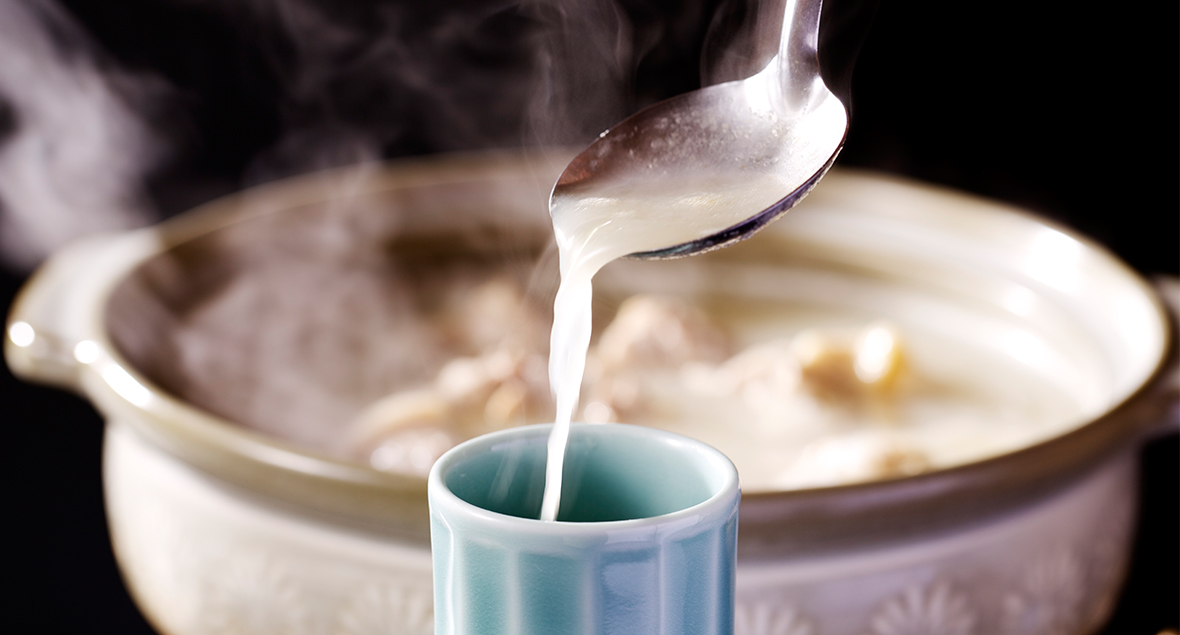 Menu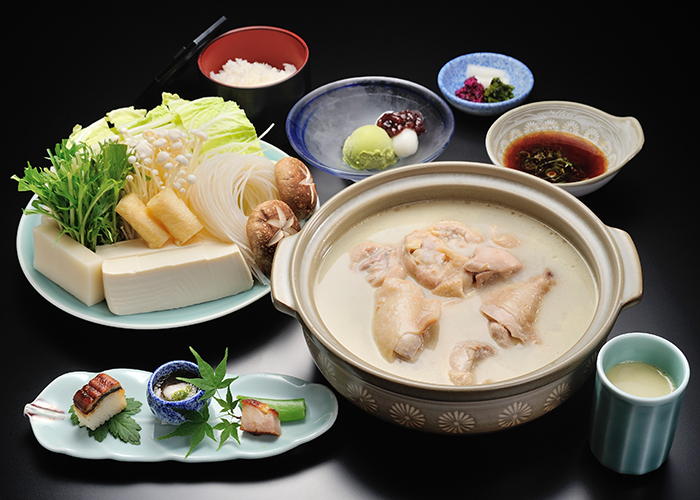 Hot pot Courses
We recommend the famous Mizutaki, A5-rank Omi beef and Miyazaki beef shabu-shabu.
Kaiseki
Enjoy kaiseki cuisine using seasonal ingredients such as sashimi and tempura, as well as our famous hot pot dishes.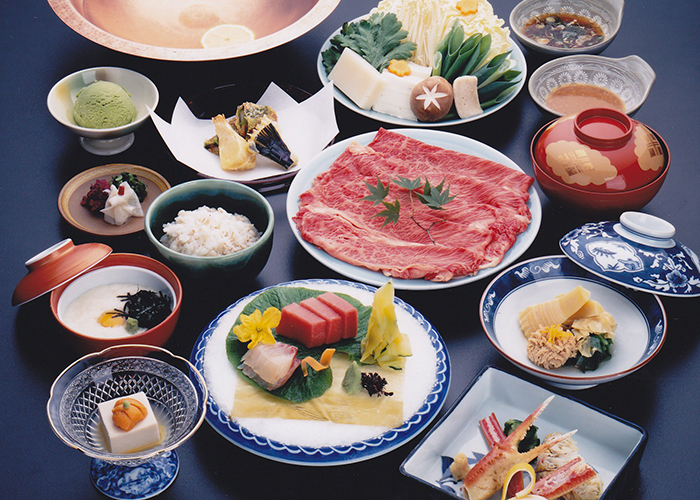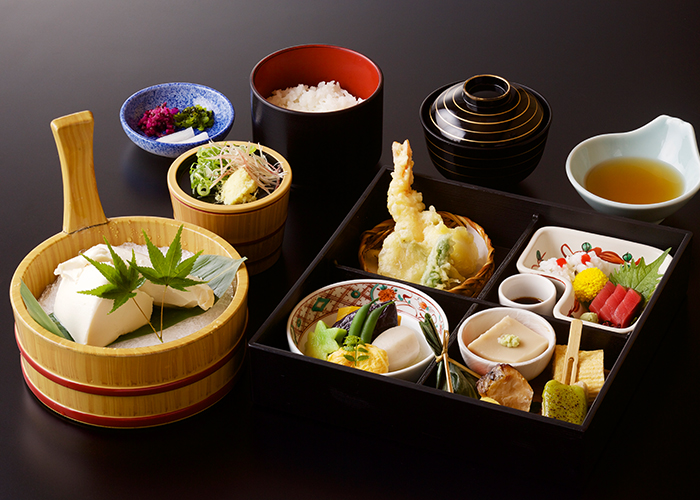 Gozen
You can enjoy Toriku's popular menu items such as Omi beef steak, tempura, and sashimi in a gozen box.
Tatami Room
Private room(two or more)
Private tatami rooms are available from 2 people. Please feel free to visit us even if you are a small group.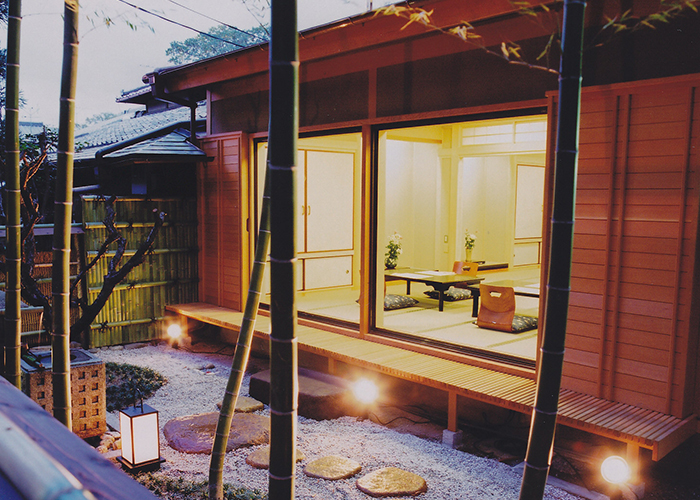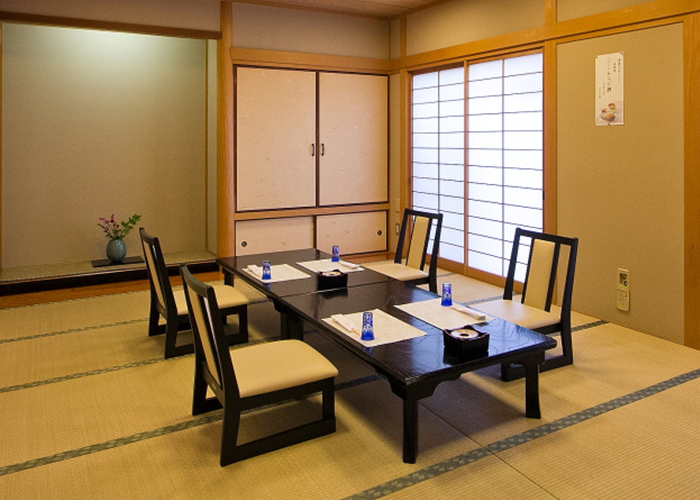 Private room(eight or more)
Available for a minimum of 8 people. The bamboo grove is lit up at night. Enjoy a fantastic time.